Welcome to the Hottest Phone Sex Site on the Internet!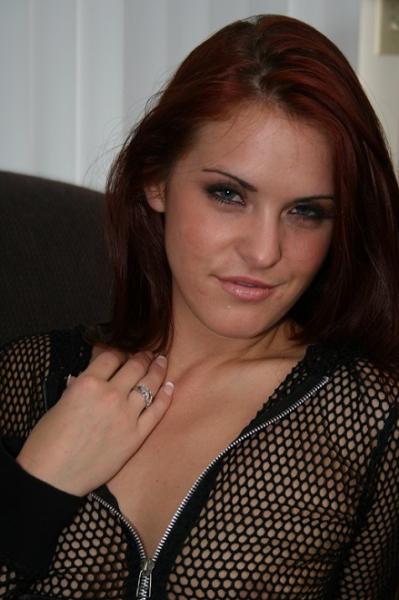 Cuckoldress Storm
I am the sexy seductive girlfriend who is cruel behind the scenes. Oh how I love to tease the fuck out of you and make fun of your tiny little pecker. You know exactly what I am about to do when I get all dressed up and you have no choice but to just accept it. After a wild night out you know my my panties will be heavy from all of the cum that has dripped out of my pussy. You also know that your job is to clean me up in anyway I see fit. If cream pies are your favourite dessert then you are in for a real treat.

My alpha Bulls always fuck me really deep and hard for hours so if you are good cuck I will tell you all about it. I just can't resist big black cock. Perhaps I will keep you locked and have you sit in a chair and watch me devour one gigantic mandingo cock after another. As I look you straight in the eye and suck away I see you struggle and squirm in the chair because you know full well you being in chastity is your new normal.

You know how much I hate tiny dicks so you are always searching for other ways that you can to keep me happy. I am sure my bull has a plan to breed me which he knows will definitely put a smile on my face. Do you secretly dream of being submissive to big black cock? Well now I think it's time to explore these kinky fantasies don't you?

If you want to experience the wrath of Cuckoldress like me call Cuckoldress Stom at 1-800-485-9561 to see if I am available.

Some of my specialties include: Tease and denial phone sex, cuckold phone sex, bbc phone sex, small penis humiliation phone sex, big dick phone sex, interracial phone sex, breeding phone sex, face sitting phone sex, cream pie phone sex, sissy training phone sex, guided masturbation phone sex, coerced bi phone sex, strap on phone sex, snow bunny phone sex, joi phone sex, humiliation phone sex, cuckold mistress phone sex, gooning phone sex, cuckold cleanup phone sex and more!

Call 1-800-485-9561 t
Call 1-800-485-9561 to see if I am available.
Cuckoldress Storm's Latest Pictures
Cuckoldress Storm's Latest Shouts
There are no shouts at this time
Cuckoldress Storm's Latest Audio
There is no audio at this time
Cuckoldress Storm's Private Blog
There are no shouts at this time
What others have to say about Cuckoldress Storm
There are is no feedback at this time