Welcome to the Hottest Phone Sex Site on the Internet!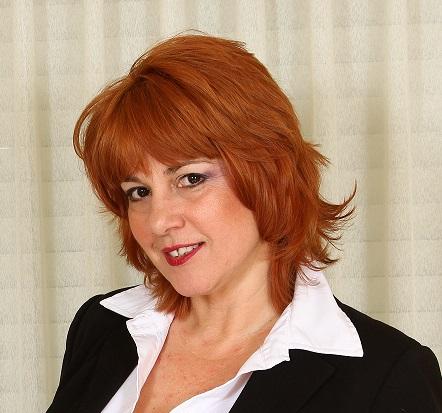 Therapist Jonie
Hello,

Sit back relax and tell your therapist everything that is on your mind. I am here to listen and help you work through your issues whether be sexual of nature or not. I am not here to past judgement and I am an expert when it comes to discussing and expressing various forms of sexuality. I am also experienced in hypno therapy if this is something you are looking to seek out. You should know that trust and being as open you possibly can will play a big part in our relationship.

I like to look into various realms of sexuality that have impacted your life which may include everything from bisexuality, feminization, whether you have a type A personality, your childhood, what type of women you have dated in the past to whom you have married. Please remember I am not here to achieve orgasm with you over the telephone I am here to help you draw conclusions to issues that you may be unsure of or that have been bothering you.

I consider myself to be professional, kind, direct, intelligent and well informed in the fetish world. If you feel I am someone that could be of help to you please feel free to call at 1-800-485-9561 and book a therapy session with me.

Some of my specialties include: Cuckolding, cross-dressing, financial domination, age regression, feminization, bisexuality, coming out, mommy fetishism, building sexual confidence, finding the g-spot, dating, intimacy issues, orgasm fulfillment,female ejaculation, intimacy issues, premature ejaculation, domination, extra marital affairs, loneliness, depression, becoming a widow, how to please the opposite sex, guided masturbation, transitioning, and much more.
Call 1-800-485-9561 to see if I am available.
Therapist Jonie's Latest Shouts
There are no shouts at this time
Therapist Jonie's Latest Audio
There is no audio at this time
Therapist Jonie's Private Blog
There are no shouts at this time
What others have to say about Therapist Jonie
There are is no feedback at this time