Welcome to the Hottest Phone Sex Site on the Internet!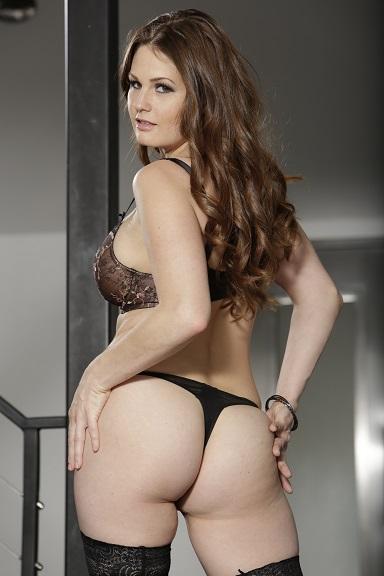 SPH Rhiannon
Hello tiny dick,

Welcome to my page. I know you were hoping I would call you that. You will refer to me as Goddess Rhiannon known to many as the Small Penis Humiliatrix Rhiannon. Look at you sitting there with your tiny hard little prick between your legs twitching with excitement because I am calling you names. Real men would never get hard from such a thing. As you can see I am tall, with a kick ass body that I am sure you would love to worship.

Just hearing my high heels clicking as I walk makes your little prick twitch. Call me now at
1-800-485-9561 and get your sph phone sex humiliation fix.
Call 1-800-485-9561 to see if I am available.
SPH Rhiannon's Latest Pictures
SPH Rhiannon's Latest Shouts
There are no shouts at this time
SPH Rhiannon's Latest Audio
There is no audio at this time
SPH Rhiannon's Private Blog
There are no shouts at this time
What others have to say about SPH Rhiannon
There are is no feedback at this time