Welcome to the Hottest Phone Sex Site on the Internet!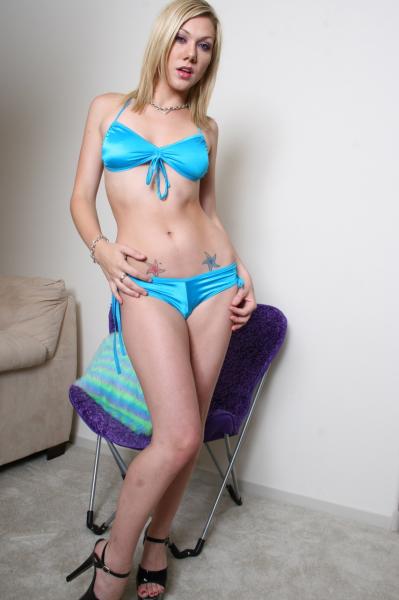 Mistress Nelly
Oh what fun my girlfriends and I are going to have with you today. Shall we dress you up with pink ribbons in your hair or put some hot slut red lipstick on you. Now crawl around on your hands and knees so I can have a good laugh while you wiggle that little sissy ass of yours around. Hmm oh how cute you are going to look when I begin to fuck your mouth. Let's not forget about how you are going to feel when I strip you of your name and give you a hot sissy name like Lola. Let the adventures begin. Call me to get sissified. 1-800-485-9561 Sissy phone sex.

Some of my other specialties include: small penis humiliation phone sex, sissy phone sex, domination phone sex, crossdressing phone sex, cuckold phone sex, unrestricted phone sex, no limits phone sex, teas and denial phone sex, cum eating phone sex, financial domination phone sex, strap on phone sex, anal training phone sex, sissy training phone sex and more!
Call me to see if I am available.
Mistress Nelly's Latest Pictures
Mistress Nelly's Latest Shouts
There are no shouts at this time
Mistress Nelly's Latest Audio
There is no audio at this time
Mistress Nelly's Private Blog
There are no shouts at this time
What others have to say about Mistress Nelly
There are is no feedback at this time