Welcome to the Hottest Phone Sex Site on the Internet!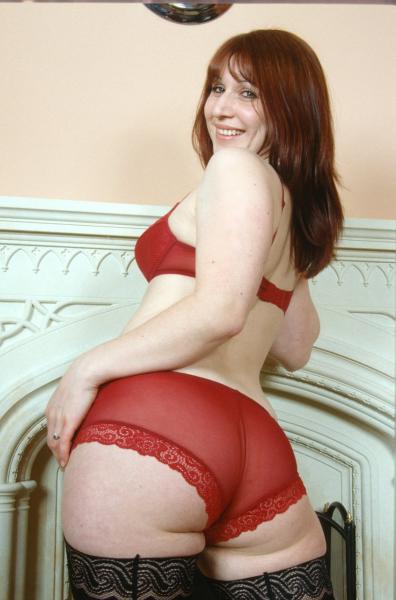 Mommy Gretchin
Are you in need of a good old fashioned bare bottom spanking? Have you been routing through mommy's things when you are not suppose to be? Over my knee you will go. Feel the smack of my hand as it lands on each bare cheek. Feel the sting as you cry out, and the heat from mommy's hand as it hits your bare ass. I bet you will think twice before going through mommy's things again won't you.

I do all forms of mommy phone sex and mature phone sex. I do love to play with my toys and I can be really mean or very nurturing. I have no limits and anything goes with me.


Want more? Call Mommy Gretchin for some good spanking phone sex at 1-800-485-9561.

Some of my other specialties include: sissy phone sex, humiliation phone sex, domination phone sex, crossdressing phone sex, sph phone sex, extreme phone sex, no limits phone sex and more!
You can call me to see if I am available.
Mommy Gretchin's Latest Pictures
Mommy Gretchin's Latest Shouts
It is so cute how you watch Mommy in the shower! I know you want to join me, so call and lets play!
posted 4 years, 8 months ago
Mommy Gretchin's Latest Audio
There is no audio at this time
Mommy Gretchin's Private Blog
Neighbor
Apr 18, 2016
It bothers me, seeing how you don't get enough attention. I have seen that you wear women's underwear when you are alone, posing in front of the mirror and taking care of yourself. I know you don't realize that I can see you, but with the light on your bedroom curtains become sheer. I think it is time I stepped in and helped you become what you were meant to be.

I have it all planned carefully, and the room is ready. I see through my window that you are already pulling out pretty panties, getting ready for your private show. Not tonight! I dash out and across the yard, and ring your doorbell. I wait, excited for you. When you finally come to the door, I know you have just hidden your panties under your pajama pants. The purple lace is peeking up on your left hip, and I hide my smile.
"Oh, hello Gretchin", you say. "Can I help you?"
"I need a heavy tote pulled from the top of the closet, do you have a minute?" I smile politely.
"Uh, sure." Sliding into shoes, you come out and shut the door. We walk quickly to my house, and to the room I have prepared. Once inside, you look around with raised brows and an bemused expression. The dresser has prettily folded panties, stockings, and a baby doll nighty set out. On the bed there are restraints, while the nightstand has a bottle, an extra large binky, powder, wipes, and an anal plug.
You lick your lips nervously, and quickly look back to me. I am smiling, and I tuck the key I just locked the door with into the front of my slacks. Alarm is on your face, but eagerness, too.
"What, ah, what is going on, Ms. Gretchen?" Your voice trembles, nervous and excited. Your thin pajama pants do not hide your little penis rising.
"Oh, no, sweetie. For the rest of the day, and whenever you are in this room, you will call me Mommy." I smile.
Downward Dog
Apr 18, 2016
I have worked with you for a while now. It is easy to see that you are attracted to me. You watch everything I do, and you take every chance you can to brush against me. If it was not so pitiful, it would be cute.
In the break room I know you like to stand behind me and lean against the wall while I do Yoga. Every lunch break, you are waiting like a hungry animal. I ignore your pathetic presence and roll out my yoga mat, but I make sure that when I bend forward you can see my cock and balls swing between my legs. I know you pray for the days I wear these skirts without anything under them, and I can see that lump of meat in your slacks poking behind your zipper. I bet you whack off to thoughts of sucking my cock every day.
In downward dog position, I look under my arm to see you rubbing your prick and looking at my ass. Hell no! Standing quickly, I stalk towards you. The sound of my flesh hitting yours is loud, and your hand is red but no longer on your disgusting cock. I snarl, and grasp the front of your shirt to pull you, startled, to your knees in front of me. I lift my skirt and shove the tip of my cock against your lips, and your startled gasp leaves just enough leverage for me to fill your mouth with my first shallow thrust.
"Filthy little piggy, thinking I would allow you to get off!"
What others have to say about Mommy Gretchin
There are is no feedback at this time