Welcome to the Hottest Phone Sex Site on the Internet!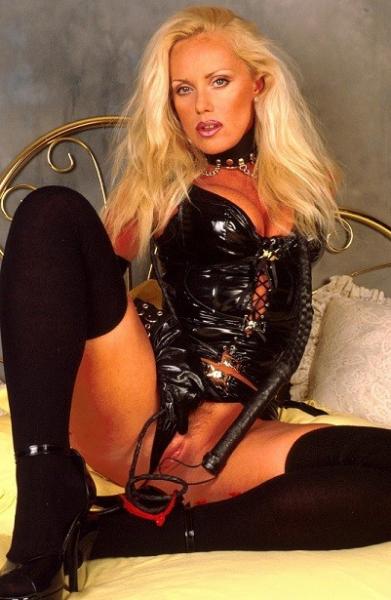 Mistress Shane
Hello to all of my little submissive pets. Are you in need of a good throat and ass fuck today? You will serve me and and obey my every command or you will be punished. I do all types of fantasy role play with my slaves including face sitting, ass worship, sensual domination,bdsm,financial domination, blackmail, sadomasochism, chastity,sissy training etc I can go easy on first timers or I can be a ruthless bitch. Do want to serve me? Call me for domination phone sex at 1-800-485-9561.

Other fetishes I can discuss with you:)

Leg worship, Ass worship, Foot worship, Body Worship, Teasing and denial, Orgasm denial, Masturbation instruction, guided masturbation, masturbatrix training, panty fetish, pantyhose fetish, heels and stockings, men wearing panties, small penis humiliation, verbal humiliation, masturbation humiliation, cuckold humiliation, group humiliation, armpit/body odour humiliation, pervert humiliation, foot fetish, shoe fetish, boot fetish, boot licking, boot worship, shoe dangling, toe sucking, shoe domination, latex fetish, messy (food stepping) crush fetish, cuckolding, slut wife, creampies, feminization, sissification, crossdressing, sissy maid training, cock teasing, panty-teasing, blueballs, extreme teasing, medical fetish, breast enlargement, transformation fetish, giantess, shrinking, collar and leash training, anal training, boot camp fantasies, interrogation, gloves and hands fetish, queening, smoking fetish, spitting, body worship, cum eating, cock tease princess, eat your own cum, male chastity, orgasm edging, panty fetish, public humiliation, strapon phone sex, auto-fellatio, snowballing, Sci-Fi Fantasies, tickling, wrestling, boxing, strap on pegging, stroke for me, foot worship, fluffer, showers, flatulence, and more!
Call 1-800-485-9561 to see if I am available.
Mistress Shane's Latest Pictures
Mistress Shane's Latest Shouts
I'm ready and waiting to make you my bitch. Call me NOW.
posted 7 years, 4 months ago
Now taking applications for Sub Sluts. Call me and let me dominate your sexual soul.
posted 7 years, 5 months ago
Are you ready to be my bitch? Call me today and we will find out if your worthy to serve me.
posted 8 years, 1 month ago
Where are all the little sub sluts today? Come out, come out, where ever you are...... Your Mistress is waiting.........
posted 8 years, 7 months ago
Call me! It's Sunday Funday! I want to get you on all fours and spank that ass while you squeal like a little pig for me :)
posted 8 years, 7 months ago
Hello to all of my little submissive pets. Mistress Shane here to take contral of you and to make you my little sissy slut so its time for you to pick up the phone and call me mistress Shane.
posted 9 years, 2 months ago
Mistress Shane is ready for you to get down on all fours like the sub slut you are and be ready to have your sissy pussy stretched.
posted 9 years, 3 months ago
Mistress Shane's Latest Audio
There is no audio at this time
Mistress Shane's Private Blog
Big Pink Strap-on
Mar 21, 2013
Hello subs I'm wearing my big pink strap-on today. Anybody wanna try it out? I am just itching for you to take every inch of my cock in your ass, and if I lube you up it will be because I'm feeling kind. If you don't take me all in I'll beat you into submission with my heart shaped riding crop. Now sit down slave while I skull fuck you then make you spill your jizz all over my cock and lick it off. Do you feel my plastic cock on your lips? How about my patent leather stilettos against your ball sack? Call me tonight or I'll have to punish you upon our next encounter.
What others have to say about Mistress Shane
There are is no feedback at this time