Welcome to the Hottest Phone Sex Site on the Internet!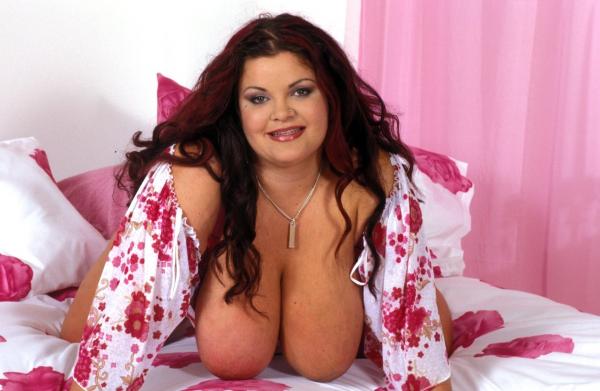 BBW Geanie
Hey guys if you are looking for more then a handful I got lot's to offer. Why don't you indulge in some hot bbw phone sex with me. Let me take you on a journey where you can explore every curve on my body while I show you what it's like to have a sloppy wet blow job by a horny bbw hottie. I love all types of role play especially when it involves getting me off over the telephone as well. Give me a call at 1-800-485-9561 I am looking forward to engaging in some no limits bbw phone sex with you!

Some of my other phone sex specialties include: feeder phone sex, anal phone sex, big ass phone sex, big boobs phone sex, no limits phone sex, mommy phone sex, sissy phone sex, giantess phone sex, face sitting phone sex, wrestling phone sex, fat phone sex, size queen phone sex, sph phone sex, humiliation phone sex, cuckold phone sex, guided masturbation phone sex, spanking phone sex and more!
Call 1-800-485-9561 to see if I am available.
BBW Geanie's Latest Pictures
BBW Geanie's Latest Shouts
I'm laying in bed horny as hell and I'm waiting for some hot steamy phone sex.
posted 7 years, 5 months ago
Hi, Guys! I'm a voluptuous woman, who loves fucking and sucking. I can't get enough of it and I'm horny now!
posted 7 years, 5 months ago
I love COCK! What can i say... WeeeWee Juice is my favorite to lap up. Not too many men can handle all my curvy vivaciousness. I'm sooo horny...I need a cum buddy.
posted 8 years, 2 months ago
Mmmmmm, I'm laying in my bed thinking about how wonderful it would be to wrap my thick thighs around your head and just rub my pussy all over your face.
posted 8 years, 5 months ago
Hi fella's I'm horny and waiting for you to call.
posted 8 years, 8 months ago
Hi guys, I'm home and waiting for your call.
posted 8 years, 9 months ago
I'm home alone today, enjoying the fact that my room mates aren't around. It feels good to walk around the house totally naked. I'm very horny and I'm waiting for you to call so we can play :)
posted 9 years, 7 months ago
BBW Geanie's Latest Audio
There is no audio at this time
BBW Geanie's Private Blog
I'll drop it low for you...
Mar 21, 2013
Face down, ass up is how I like my encounters. I want your face buried deep in my ass lubing it up with your warm spit because i want to feel your fingers inside my tight asshole. Slowly slip in one finger at a time until your entire fist is inside of me. Just fist fuck me until your heart is content and I'll scream in pleasure with every stroke your arm takes... And my tits are more than a handful so please squeeze every inch while you fuck me from behind. This kinky BBW will give you any and everything you could want.
Sex is GOOD!
Jul 04, 2013
I love all my curves! From my huge white milky tits, to my big tight ass, to my meaty wet tight pussy. I love being a kinky minx! My body is a curvaceous wonderland. You can explore all the wonders of my lusciousness with your hands and tongue if you'd like. Anything goes with me :)
Tonight, I was licking my own tits while I finger fucked myself and I had the best orgasm. However, it wasn't the "greatest" orgasm because I used my fingers instead of the heat from a huge hard cock ramming into my thick tight pussy. MMmmmm, my fingers could never compare to the feel of a lustful hard cocked man bending me over and pulling my hair while he's shafting me like a stallion.
I crave the feeling of the tip of a dick, rub it's way along my g-spot.
What others have to say about BBW Geanie
ive called you several times to talk to you but your never available to talk about an actual experience that happened between my big ex mother in law and my tiny skinny mother you remind me of my ex mother in law but I cant reach you - david
jiggle, jiggle jiggle ohh jeanie u made me cum again, cheers my dears - elrod
Thank You – Hope you eeyjond it and look forward to the next.Hugs, spanks and SparklesCP xx - Sara