Welcome to the Hottest Phone Sex Site on the Internet!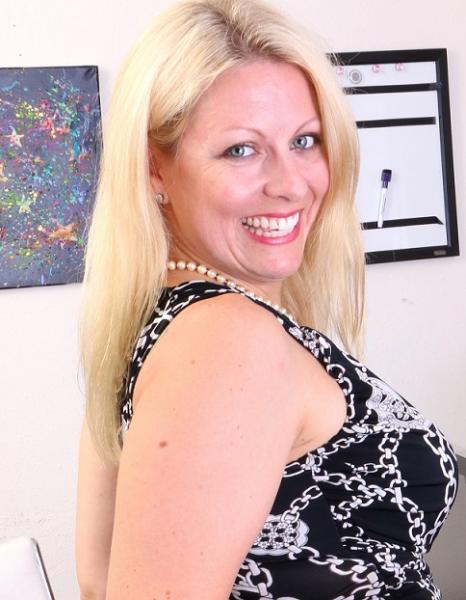 MILF Leah Roslynn
Hello gentlemen,
are you looking to speak with a classy mature woman who is also known to be a minx in the bedroom? If so that would be me. I look like the typical milf next door but let me tell you my mind is absolutely filthy.

I am very playful and outside of dirty talk I also love to engage in long meaningful conversations. Perhaps you are married and long for connnection and intimacy. Well I can help you with that.

If you are a bit shy and have never done this before you should know this is a safe place and the more I know about your desires the better off our call will be. Perhaps you have kinks that you have never been able to discuss with anyone but yearn to let your secrets out.

You should also know that I do love to partake in various forms of role play whether you would like me to play the stern spanking mommy type or the submissive housewife. When it comes to my phone sex specialties if you do not see something listed just ask me if I cater to your fantasy.

If you would like to explore my mind and body I am all yours. Just give me a call at 1-800-485-9561 and ask to speak with MILF Leah for the some of the best Milf phone sex around.


Some of my other specialties include: sissy phone sex, cuddling phone sex, intellectual phone sex, mature phone sex, mom phone sex, spanking phone sex, anal phone sex, sph phone sex, cuckold phone sex, humiliation phone sex, mutual masturbation phone sex, milf phone sex, leg worship phone sex, cross-dressing phone sex, trustworthy confidant phone sex, cum eating phone sex, gooning phone sex, submissive phone sex, milf next door phone sex, tease and denial phone sex, ass worship phone sex, chastity phone sex, edging phone sex, strap-on phone sex, JOI phone sex, sissy phone sex, foot fetish phone sex, cuckld phone sex, spanking phone sex, guided masturbation phone sex and more!
Call 1-800-485-9561 to see if I am available.
MILF Leah Roslynn's Latest Pictures
MILF Leah Roslynn's Latest Shouts
There are no shouts at this time
MILF Leah Roslynn's Latest Audio
There is no audio at this time
MILF Leah Roslynn's Private Blog
There are no shouts at this time
What others have to say about MILF Leah Roslynn
Hot. Very great call. I could tell she really enjoys pleasuring men who love being with other men's wives, and MFM action. Will call again for sure! -