Welcome to the Hottest Phone Sex Site on the Internet!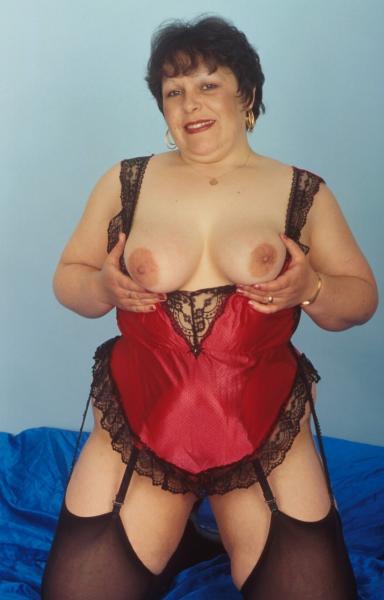 Brunella
If mature and hairy is what you crave then cum to momma. I love my hairy bush and I know how much you love it when you are eating my pussy and you feel it tickle your face. As you can see I am also a mature bbw. I guess growing up in my day there was no such thing as a woman shaving her pussy bald with a razor. I never understood why any man would want to feel the burn on his face when devouring a delicious pussy. One man told me it takes a real cock to be able to part the hair of a beautiful vagina and find it's way to the tunnel of love. So if you feel the same way and would love to talk to a fun mature woman who enjoys having hairy pussy phone sex call met at 1-800-485-9561

I am experienced in hairy pussy phone sex, bbw phone sex, cuckold phone sex, sissy phone sex, mommy phone sex, granny phone sex, no taboo phone sex, domination phone sex, spanking phone sex and wide variety of other fetish phone sex topics.

Tags: hairy phone sex, mature phone sex, hairy pussy, bush phone sex, hairy asshole, hairy creampie, hairy thickets, hairy bbw, hairy mommy, hairy granny, raven haired,
Call me to see if I am available.
Brunella's Latest Pictures
Brunella's Latest Shouts
My oh my this hairy full grown bush is blooming this summer. All this rain and humidity is keeping hair moist and frizzy. Bring your muzzle and smell this sweet smell of my hairy pussy
posted 6 years ago
Oh my these warm humid days are just too much for me. I sit on my back porch with just a sundress. I see my neighbor watching me when I spread my legs. He has his eye on my hairy pussy. he wants me!
posted 8 years, 3 months ago
Brunella's Latest Audio
There is no audio at this time
Brunella's Private Blog
Looking for some hairy pussy to excite your cock?
Jul 05, 2015
My hairy pussy has a hidden treasure that you must find on your own. A gem of an experience!! Tools needed for you navigation are TONGUE ,LIPS, MULTIPLE FINGERS, COCK, TOYS, and SCENT!! Hmmmmmm bring your instincts for a good safari like fantasy of sweat and lust. Hurry before I get eaten by a roaring lion!!
What others have to say about Brunella
There are is no feedback at this time