Welcome to the Hottest Phone Sex Site on the Internet!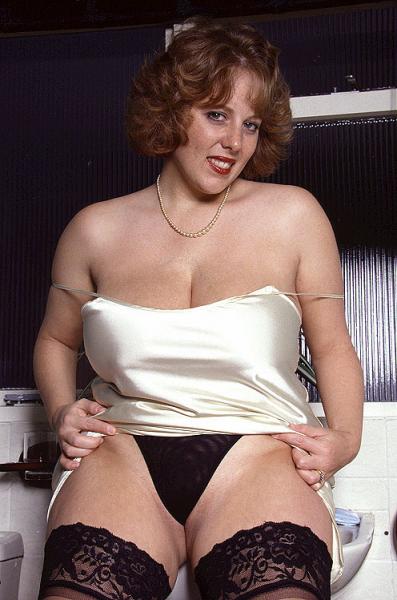 BBW Mommy Candace
So you like your women mature with curves do you. Well I am a dirty bbw mommy who loves to role play. I especially enjoy playing the roles of your mother in law, your older secretary, the MILF next door, Your friends mom, Your bitchy boss, mommy and much more. I love to dress in everything from sexy lingerie, girdles to those good old fashioned cotton white panties that you love to sniff so much. Perhaps you are in need of a good old fashioned spanking or you just want to suckle on these huge breasts of mine. I am very experienced in abdl phone sex. I have a huge adult baby following and I love to change diapers and cuddle. Just tell me your deepest darkest phonesex secret and I will make it come true.

Other fetishes I enjoy: Sissification, sissy training phone sex, cuckold phone sex, bbw phone sex, pegging phone sex, spanking phone sex, strict mommy phone sex, hairy pussy phone sex.

You can call me at 1-800-485-9561 to see if I am available.
You can call me at 1-800-485-9561 to see if I am available.
BBW Mommy Candace's Latest Pictures
BBW Mommy Candace's Latest Shouts
I'm a dirty MILF with some of the most taboo fantasies and experiences you've ever heard. I have no limits, and love to hear you cum. Tell me all your deepest darkest fantasies. Let's play!
posted 5 years, 4 months ago
Looking for playmates that want a mature mommy to help them with guided masterbation, role play, or humiliation. This mommy can be naughty or nice. It's all about what you need from me.
posted 5 years, 4 months ago
BBW Mommy Candace's Latest Audio
There is no audio at this time
BBW Mommy Candace's Private Blog
My naughty weekend
Sep 23, 2015
What a fun weekend I had. Met a naughty young man in desperate need of humiliation. Apparently his mommy didn't raise him right so he needed a naughty mommy like me to show him how things really work. The dirty boy needed a good spanking. Once he learned how to be good this mommy gave him a sloppy blow job as a reward. Do you need to be punished? Want a mommy who will give you a great reward when you learn how to behave? This BBW MILF can give you what you need! Give me a call today. I'm waiting for you.
What others have to say about BBW Mommy Candace
There are is no feedback at this time