Welcome to the Hottest Phone Sex Site on the Internet!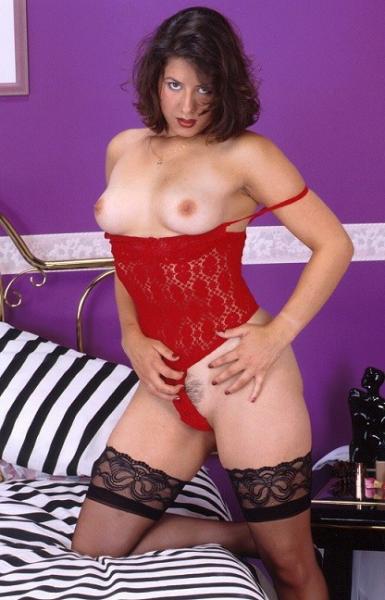 ABDL Mommy Trista
Hello sweetie do you want mommy to take good care of you? Now you know if you are good mommy will let you suckle on her breasts.Does your diaper need to be changed? I know just the kind of abdl phone sex that you need. Let's get you onto the changing table where we can get that smelly, wet, poopy diaper off, powder and cream your bottom, and get a clean, fresh-smelling diaper onto you. I know how excited you get when I change you. Call mommy Trista now at 1-800-485-9561 I am also experienced in many other fetishes.

Specializing in: mommy phone sex, messy phone sex, furry phone sex, age regression phone sex, age-play phone sex, breeding phone sex, spanking phone sex, abdl phone sex, fetish phone sex, cuddling phone sex, lactating phone sex, breast feeding phone sex, sissy phone sex, kinky phone sex, nurturing phone sex, strict mommy phone sex and more!
Call 1-800-485-9561 to see if I am available.
ABDL Mommy Trista's Latest Pictures
ABDL Mommy Trista's Latest Shouts
There are no shouts at this time
ABDL Mommy Trista's Latest Audio
There is no audio at this time
ABDL Mommy Trista's Private Blog
There are no shouts at this time
What others have to say about ABDL Mommy Trista
There are is no feedback at this time