Welcome to the Hottest Phone Sex Site on the Internet!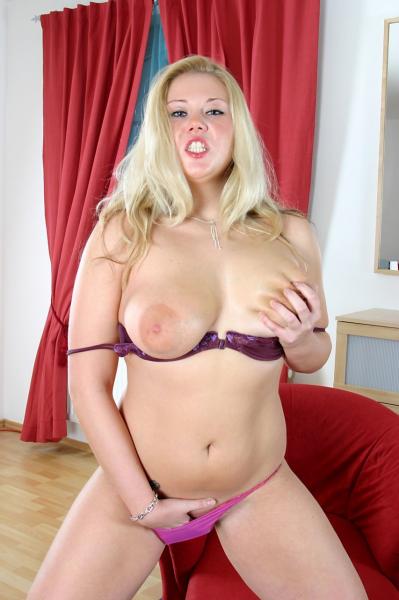 Mistress Tegan
Are you craving a domination phone sex session with a no limits bbw Mistress? If so you have found the right profile. I experienced in all forms of bbw domination phone sex. This includes wrestling phone sex, bdsm phone sex, sissy phone sex, fat phone sex you name it. Tell me what type of bbw domination phone sex that you desire. If you are new to the domination world I do work with first timers so no worries. To begin your domination phone sex adventure call 1-800-485-9561 to see if I am available.

Other fetishes I can discuss with you:)
Leg worship, Ass worship, Foot worship, Body Worship, Teasing and denial, Orgasm denial, Masturbation instruction, guided masturbation, masturbatrix training, panty fetish, pantyhose fetish, heels and stockings, men wearing panties, small penis humiliation, verbal humiliation, masturbation humiliation, cuckold humiliation, group humiliation, armpit/body odour humiliation, pervert humiliation, foot fetish, shoe fetish, boot fetish, boot licking, boot worship, shoe dangling, toe sucking, shoe domination, messy (food stepping) crush fetish, cuckolding, slut wife, creampies, feminization, sissification, crossdressing, sissy maid training, cock teasing, panty-teasing, blueballs, extreme teasing, medical fetish, breast enlargement, transformation fetish, giantess, shrinking, collar and leash training, anal training, boot camp fantasies, interrogation, gloves and hands fetish, queening, smoking fetish, spitting, body worship, cum eating, cock tease princess, eat your own cum, male chastity, orgasm edging, panty fetish, public humiliation, strapon phone sex, auto-fellatio, snowballing, Sci-Fi Fantasies, tickling, wrestling, boxing, strap on pegging, stroke for me, foot worship, fluffer, showers, flatulence,
Call 1-800-485-9561 to see if I am available
Mistress Tegan's Latest Pictures
Mistress Tegan's Latest Shouts
MMMMM....I just love teasing your sweet little ass with my strap on phone sex! You look like such an eager little cunt all spread like that waiting for me!!
posted 5 years, 2 months ago
Let's go shopping!! Let's get you all ready for some sissy cross dressing phone sex. I nice little pair of panties for starters! And then.....
posted 5 years, 3 months ago
You're looking for some serious sissy training phonesex? Make sure you're prepared to handle my hardcore domination phonesex. It's not for wimpy sissies!!
posted 5 years, 7 months ago
Oh my little sissy bitch phone sex whore is back for more! Drop to your knees like a good little bitch. Now open wide........
posted 5 years, 7 months ago
I'm going to slap this strap on phone sex cock all over your little whore face!! You will be begging me for more you cock loving phone sex slut!
posted 5 years, 8 months ago
Cum be my little phone sex whore! I'm all strapped up and ready to take full advantage of your sweet little man pussy! Spread wide for me bitch!
posted 5 years, 8 months ago
I'm waiting to see your face covered with my sticky cum!! Dripping from your chin! Cum soaked phone sex is only a call away!
posted 5 years, 8 months ago
Oh, my naughty little slut! It's time for you to cum and serve your Mistress! Do you need to be punished or will you please me with your nasty phone sex play?
posted 5 years, 8 months ago
Who's ready to drop to their knees and serve me tonight?
posted 6 years, 3 months ago
You do NOT touch that cock without my permission! It now belongs to me! I will tell you exactly when & how to stroke it! You will catch all the cum in your hand & eat it when I tell you! Call now!
posted 6 years, 7 months ago
Mistress Tegan's Latest Audio
There is no audio at this time
Mistress Tegan's Private Blog
There are no shouts at this time
What others have to say about Mistress Tegan
There are is no feedback at this time