Welcome to the Hottest Phone Sex Site on the Internet!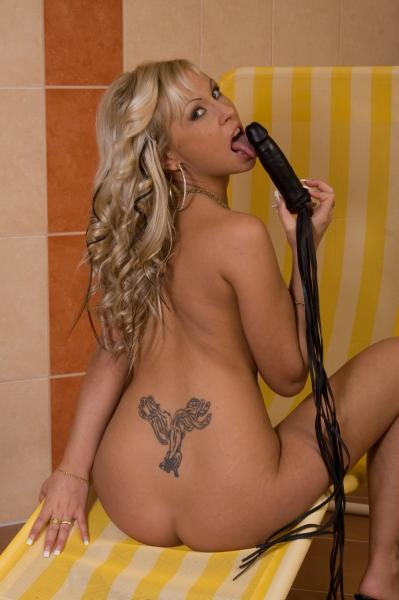 Mistress Farrah Sloan
Little limp dicked loser boy has wandered into my reach! I will own you and control you. Humiliate you and use you. And I will make you crave the one thing you fear the most. My greedy delicious cock! I love treating you pathetic little men like dirt. I will, manipulate, abuse, and humiliate you to get what I want and when I am done with you I will toss you out with the rest of the trash! The funny part is, you will be crawling back for more!

Specialties Include: CBT, small dick losers, , whippings, financial domme, forced intox, cock control, forced bi, forced femme, slut training, sissy, panty boys, and anything else my twisted mind thinks of!
My schedule changes so you can call me to see if I am available.
Mistress Farrah Sloan's Latest Pictures
Mistress Farrah Sloan's Latest Shouts
"Bet mine is bigger than yours.......put on your prettiest panties and I will treat you the way you deserve to be treated.........like a REAL WOMAN!
posted 9 years, 7 months ago
Mistress Farrah Sloan's Latest Audio
There is no audio at this time
Mistress Farrah Sloan's Private Blog
There are no shouts at this time
What others have to say about Mistress Farrah Sloan
There are is no feedback at this time