Welcome to the Hottest Phone Sex Site on the Internet!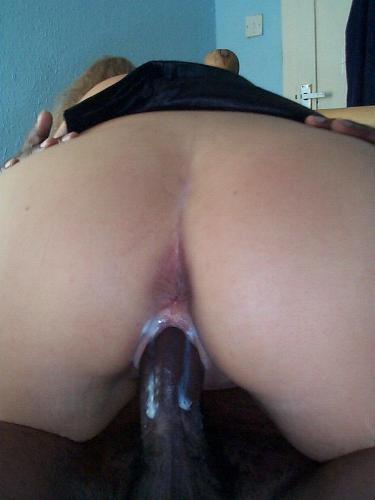 Vera
Hey guys just the other night this big black guy just finished fucking me and looked at my boyfriend. His small pathetic white nub of a dick was hard and he was more than ready to eat that chocolate cream pie. So my black lover turned to him and told him if you want your girlfriend's used pussy your going to have to wear a pair of her dirty panties. Course he threw them on and dove to his knees so he could get to my bare cream filled pussy. As he is noisily eating me out my black lover was spanking my boyfriend's panty covered ass. Course there was more but the rest of the details will just have to wait till you have me on the phone with you. Nothing like hearing all the hot cuckold details call me.
I am available most of the time just call me to see if I am on.
Vera's Latest Shouts
There are no shouts at this time
Vera's Latest Audio
There is no audio at this time
Vera's Private Blog
There are no shouts at this time
What others have to say about Vera
There are is no feedback at this time