Welcome to the Hottest Phone Sex Site on the Internet!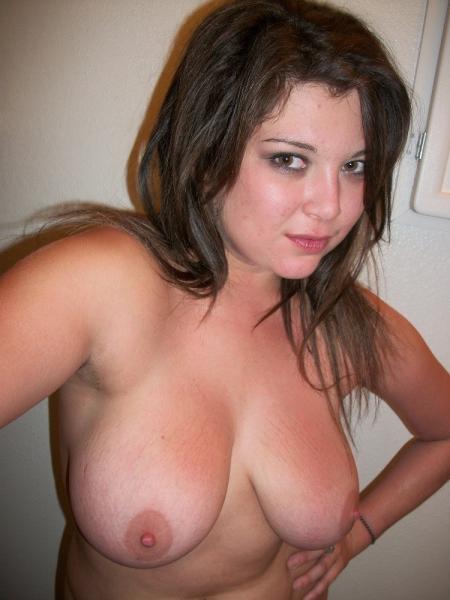 Courtney
I am a fun, open-minded girl who love to masturbate over the phone. I am great at role playing and my nipples are super sensitive. Watch them get erect as I play with them and rub them against your cock. I am great at sucking cock and I am into anal play. If you are looking for a tight teen with a nice set of tits who loves to titty fuck call me for some naughty fun.

Some of my other specialties include: big boobs phone sex, teen phone sex, busty phone sex, natural boobs phone sex, submissive phone sex, 18 phone sex, sissy phone sex, humiliation phone sex, no limits phone sex, young voice phone sex, fetish phone sex, anal phone sex and more!
I work most evenings and weekends and some days.
Courtney's Latest Pictures
Courtney's Latest Shouts
Be a good sissy boy, call me now and maybe I'll let you cum.
posted 7 years, 6 months ago
Do you like to play with titties? Then come suck on my nipples and titty fuck my huge knockers with your gorgeous cock. The thought makes my pussy wet! Don't keep me waiting...call now.
posted 8 years, 3 months ago
Cum play with me and my big titties...call me.
posted 9 years, 7 months ago
Courtney's Latest Audio
There is no audio at this time
Courtney's Private Blog
Night Out
Jul 05, 2012
Last night me and my ladies went dancing at a club with the intent of getting fucked up and fucked hard! We rolled in looking hot. I was in the shortest of my tight, black dresses and sexiest, black stilettos so it didn't take long before this stud bought me a few drinks and started whispering naughty suggestions in my ear. After a few drinks and saucy kisses, my pussy was wet for this guy. I could feel his swollen cock against my leg as we danced. I wanted to suck on it so badly! I whispered in his ear, "I am so wet. Follow me," and then stud licked his lips and followed me into a bathroom stall like a good puppy. If you want to hear about what happened in that bathroom stall, give me a call now.
This Morning...
Jun 28, 2012
I woke up this morning with an incredible urge to sit on someone's face but since no one was around I had to settle for spitting on my vibrator and slidding it into my already wet pussy. As I fingered my clit, I pushed the vibrator deeper inside my hole. My thoughts quickly turned to a man I was talking with on the phone last night. The thought of me strapping on my 9 inch dildo and fucking his pansy ass brought me closer to the edge of cumming. The vibrating shaft inside me sent waves through my body and sent my hips bucking wildly as I my pussy juices ran all over my hands and thighs. As I licked my fingers clean I figure I must have had raunchy sex dreams last night because even after a thorough cunt pummeling with my vibrator, I still want more.
New toy!
Jun 22, 2012
I bought a new set of anal beads yesterday and I just tried them out! I love having my asshole played with! The way the beads feel as they enter my anus one by one makes my hips quiver and my pussy drip with excitement. I should take pictures next time to share.
Let's share our fantasies...
Mar 26, 2011
Do you want a dirty open minded girl who wants nothing but to please you? if so, im your woman. My skin is soft as silk, my pussy is always dripping wet and waiting for a nice throbbing cock. I'm the girl you want to meet, someone you dream about but never thought you could have. But...you can have me, all for yourself, all my dirty, nasty thoughts are waiting to be shared with you. I want to hear all the dirty things you have to say..do you want to hear what i'm thinking?
What others have to say about Courtney
Courtney is the best mind fuck. She shares her kink and builds on it. She is the best - Leo