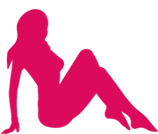 Welcome to the Hottest Phone Sex Site on the Internet!

Anything Goes!
No Limits!
Call Now : 1.800.485.9561
Win a
FREE

30 Minute


Phone Sex Call!
Hi there! Where have you been? it's been too long! Come join Mommy,and we will have such dirty fun. Mommy is waiting. You know how horny Mommy gets. MILF, Mature phone sex.
[Read More...]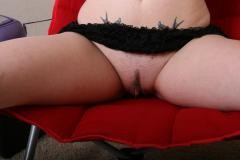 Talk with one of our horny PhoneMates below!
Hey guys do you like the idea of receiving your phonemate's used socks? They can be prepared however you like! Call 1-800-485-9561 now and place your order with us today. The price is only $45.99!!